Travel Blog
Viewing entries tagged with 'Scandinavia'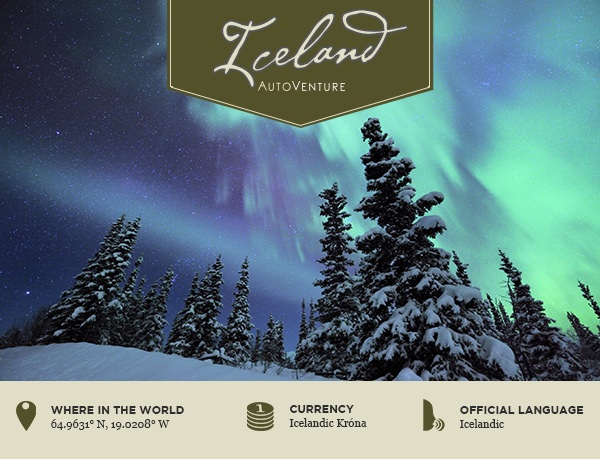 A journey to Iceland's Northern Lights has an adventurer's name written all over it. Between mid-September and mid-April, travelers throughout the world descend on this European nation to watch the Aurora Borealis dance in green and red drapes, in misty shapes across the sky.
AutoVenture's specialty is guiding travelers to jewels off of the beaten path, and enriching its guests' experiences with splendid, unexpected discoveries.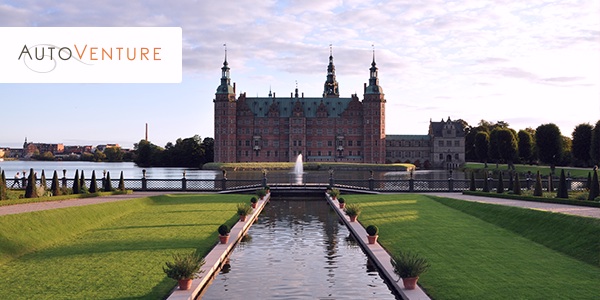 "To be or not to be? That is the question." If Hamlet had been referring to a luxurious, AutoVenture vacation in Denmark's North Zealand, instead of his own angst-ridden existence, his answer might have been a lot more cheerful.