Travel Blog
Viewing entries posted in 2017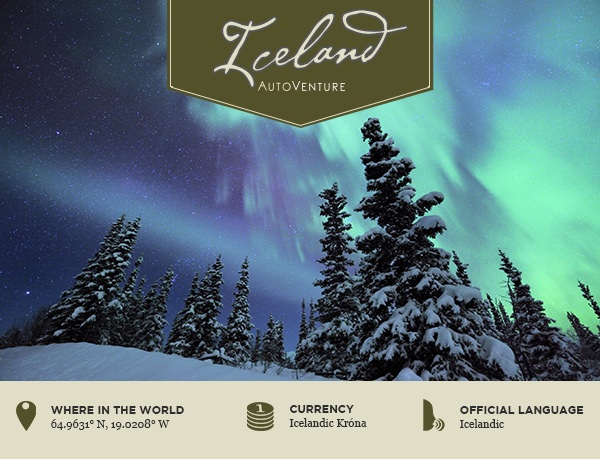 A journey to Iceland's Northern Lights has an adventurer's name written all over it. Between mid-September and mid-April, travelers throughout the world descend on this European nation to watch the Aurora Borealis dance in green and red drapes, in misty shapes across the sky.
In Dubai, you'll revel in the city's affordable dining, opulent shopping malls, golf courses sprung from a desert landscape, and gold haggling as a local sport. Here, the seven-star Burj Al Arab hotel sits like a giant yacht, an enduring reminder that Dubai has transformed permanently from a traditional quiet fishing village of decades ago.
If you're a fan of The Hobbit Trilogy and all things Tolkien, look no further than our guided tour of New Zealand, which served as the setting for the movies' mythical world of Middle-earth.